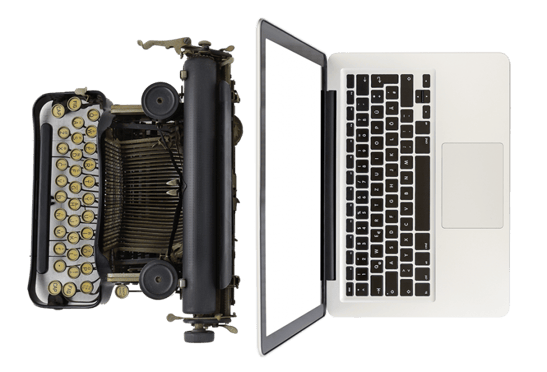 The various technologies that businesses rely on go through generational changes for various reasons. In fact, many of the specific technologies in use today are going end-of-life over the next six to 24 months. As such, it's important for businesses to be aware of this and to plan accordingly.
So, what does end-of-life mean? In short, it often means that the product is no longer supported by the manufacturer. While each manufacturer has its own product lifecycle steps and terminology, at the end it can expose your business to a number of risks including:
Lack of vendor support
Cyberattacks
Non-compliance (licensing)
Extended downtime
Lack of vendor support: Vendors guarantee ongoing support with a product that is still in service. Once a product/service goes end-of-life or end-of-support, the vendor is not required to support it. This means that updates will not occur and the product/service can become a risk or vulnerability as explained next.
Cyberattacks: Once a product is no longer supported, software updates will not occur which means newly discovered vulnerabilities will not be addressed. Cybercriminals will look for and exploit these weaknesses to access your network or steal your credentials. This applies to hardware as well as software products.
Non-compliance: If your organization falls under a regulation like HIPAA, GLBA, or PCI, you are required to be utilizing supported products. Using a version of Microsoft Office or a firewall that has gone out of support will put you out of compliance and could result in significant fines if audited, or if/when a breach occurs.
Extended downtime: If a core application or hardware component fails or becomes unreliable and a change is made on your network, you cannot go back to the manufacturer to ask for assistance (because its coverage has expired or gone end-of-life). This will result in spending additional hours diagnosing and resolving the issue often by purchasing a newer, supported version.
At Systems Engineering (SE), we are tracking a number of product versions from Microsoft, VMware, Cisco, and Citrix that are going end-of-life over the coming months and years.
---
Still using End-of-Life products?
If your organization is using products that are at End-of-Life or close to it, contact us. We can help you explore your options and create a plan to get you upgraded.